Thank you for your support!
---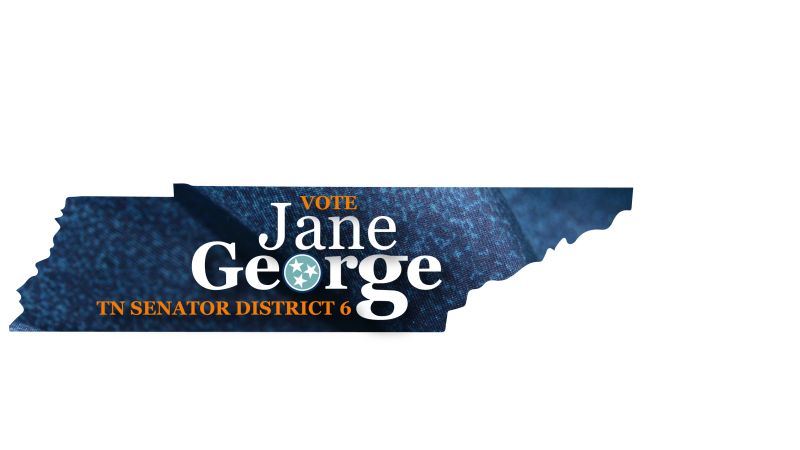 "Tennessee's voter turnout was 14% in the August 2016 primary, then almost 62% for the November general election." -Politico We are not a red state, we are a non-voting state.
---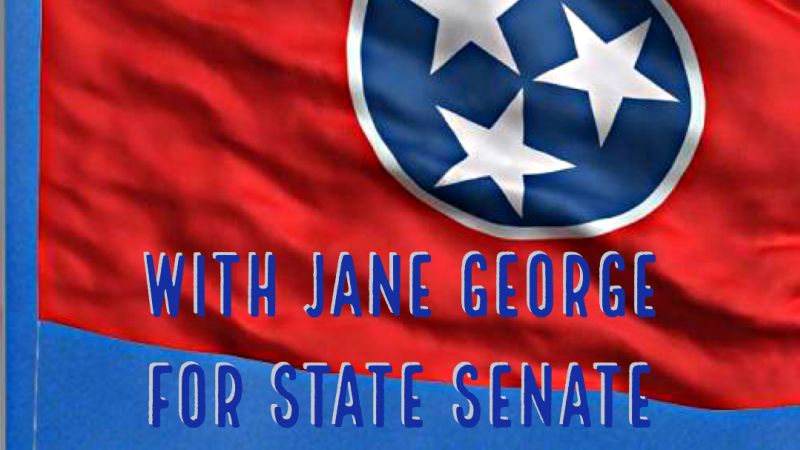 District Shine is a show where you can learn about the things affecting Tennesseans NOW. Real interviews with candidates and local leaders. Legislative updates and more!
---
Featuring music by Chris Blue, Matt Honkonen and Sam Thomas
Dinner from Yassin's Falafel House delivered to your door by GateWay Delivery
Tickets range from $50 to $250 and are available at https://secure.actblue.com/donate/chrisblue
---
Get Updates
Archives
Categories