Thank you for your support!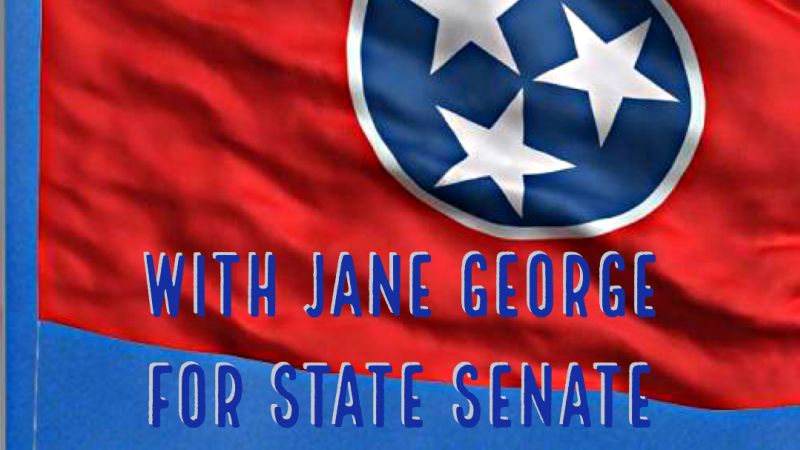 District Shine is a show where you can learn about the things affecting Tennesseans NOW. Real interviews with candidates and local leaders. Legislative updates and more!
Every Wednesday LIVE on Facebook at Jane George TN Senator District 6 at 4:00 pm.
This week, June 24, we will be interviewing Democratic Candidates for TN State House Representative. Susan Sneed District 20, Justin Davis District 14, Matthew Park District 15, Sam McKenzie District 15, and Jay Clark District 8, will all be with us to talk about the issues that matter to Tennesseans.