Thank you for your support!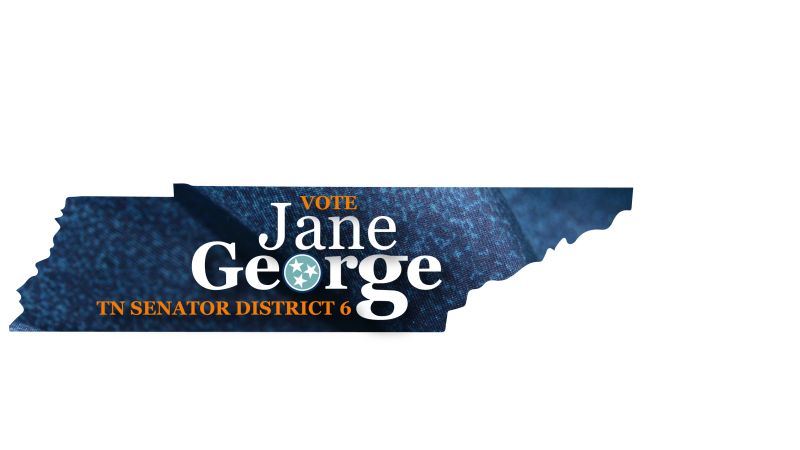 "Tennessee's voter turnout was 14% in the August 2016 primary, then almost 62% for the November general election." -Politico We are not a red state, we are a non-voting state.
The deadline to register for the August primary is is Tuesday, July 7. The deadline to apply to vote by mail is July 30 Please note that a mail-in ballot must be received by the election office by the close of polls on election day You cannot hand deliver these. They must be received by postal mail. ELECTION DAY IS AUGUST 6TH.
We are encouraging everyone who is not using the mail-in option to GO VOTE EARLY!!!!! We have a new system this time around and it will take extra time. We want to make sure that you have the opportunity to be safe and not rushed by EARLY VOTING! If you plan to vote on election day Aug 6th, please bring your own pen, wear a mask and keep your social distancing. The polls are set up with these precautions.